SBSS is Asia's leading provider of submarine cable installation and maintenance solutions.
Serving both the fibre optic and power cable sectors,the company has expertise in telecommunications,power utility,oil and gas and renewables markets.
65,000

km

+

Submarine cable installed

20,000

km

+

Submarine cable buried

130+

Global projects delivered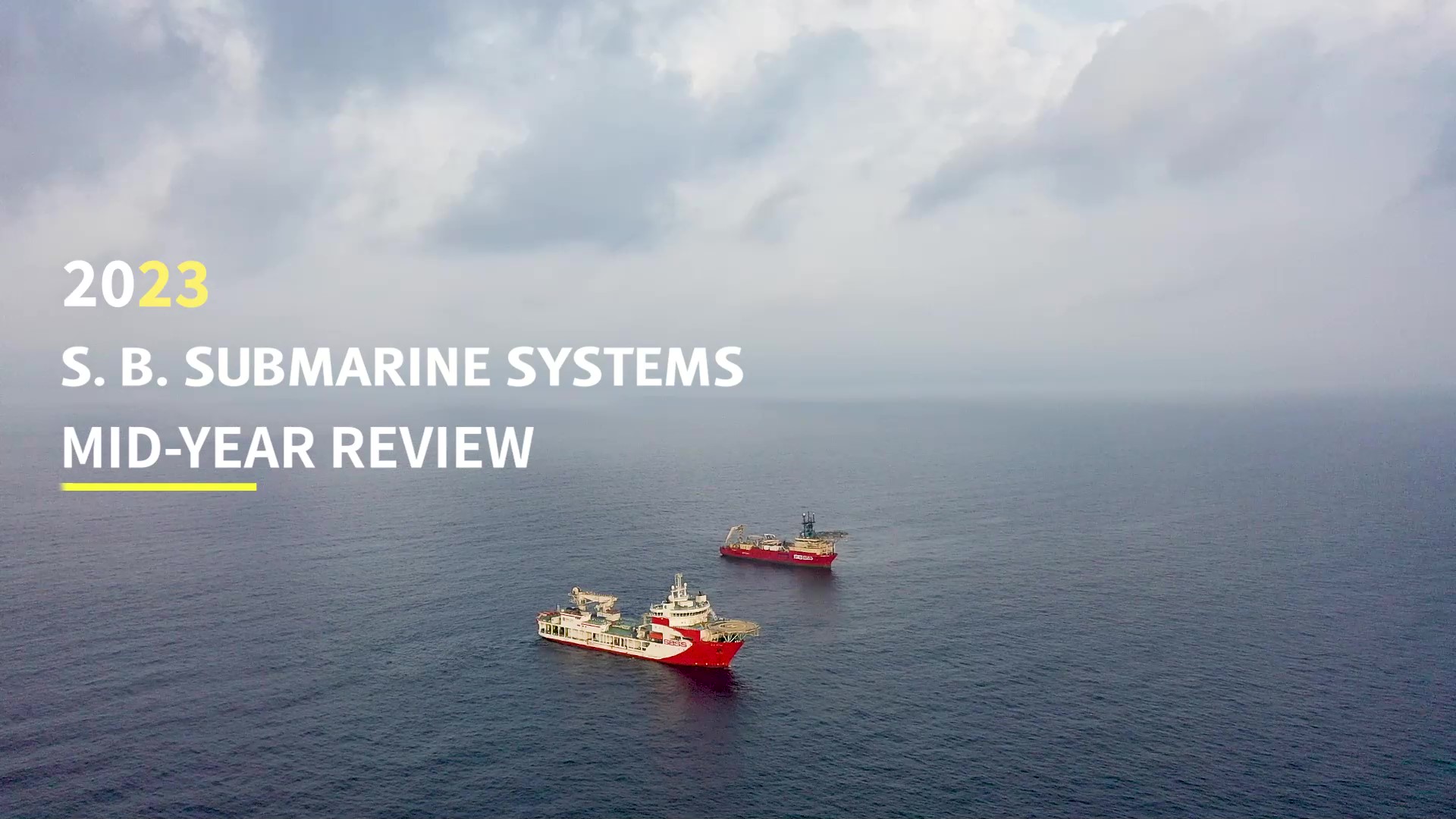 SHAREHOLDERS
China Comservice is the leading service provider in the informatization sector in China and positions itself as a "New Generation Integrated Smart Service Provider". The company provides integrated comprehensive smart solutions for the informatization and digitalization sectors.Being the largest telecommunications infrastructure service group in China, China Comservice has over 100 specialized companies that offer a range of professional services along the customers' value chain.

The Global Marine Group is an innovative market leader in offshore engineering with an enviable track record of successful project execution. The Group consists of four business units; Global Marine, CWind, Global Offshore and OceanlQ, delivering a comprehensive range of services to the telecommunications, offshore renewables, utilities and oil & gas sectors.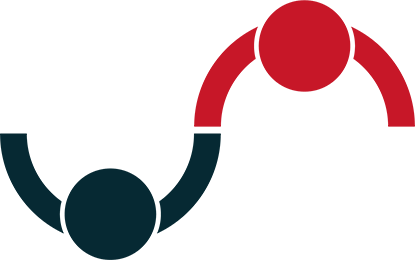 QHSE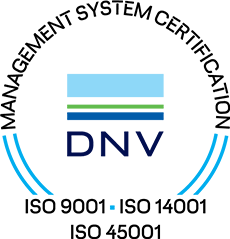 Maintaining a high standard in Quality, Health, Safety and Environment (QHSE) management is at the heart of our day-to-day operation
SBSS is certified to ISO 9001, ISO 14001 and ISO 45001